Bachelor Data Science by Design - Campus

The Bachelor Data Science by Design campus is in the iXBlue campus in Saint-Germain-en-Laye.
On March 22, 2021, the city of Saint-Germain-en-Laye and CY Cergy Paris Université signed a partnership agreement to finance the development of the university pole in Saint-Germain-en-Laye.
This partnership reinforces the creation of a university pole in the city with CY Cergy Paris University with the arrival of the international section of the engineering school CY Tech (Bachelor Data Sciences by Design), the creation of CY school of design and a pole dedicated to innovation around the Pasteur site, where the INSPE of the Versailles academy and Sciences Po Saint-Germain-en-Laye are located.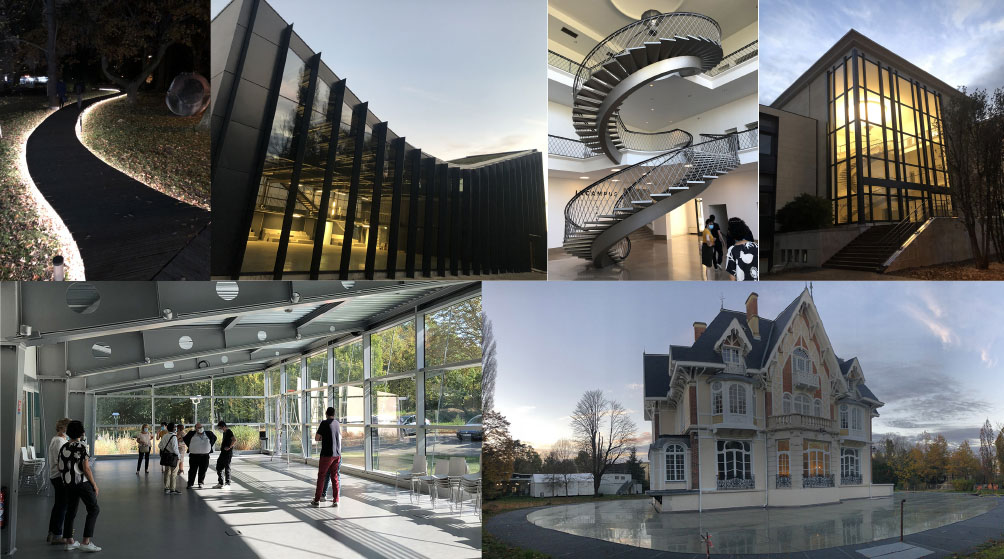 The Paris Region has much to offer to international students, such as history, art, culture on top of its academic & scientific excellence.
It is a unique place to learn, discover, study, engage and exchange, a place where dialogue, fraternity, freedom and creativity will always prevail. Paris has indeed been listed in the QS best student cities ranking for many years.
At only 25 minutes from the world famous Les Champs Elysées, stands the city of Saint-Germain-en-Laye, stands the second largest campus of CY Tech. The campus hosts an ecosystem of high-tech startups (IA, robotics, Biotech), as well as a Montessori and an access to a brand new gymnasium, all within a magnificent wooded and secured park.
Download the brochure
https://bachelor-cytech.cyu.fr/english-version/programs/formation/campus