Bachelor Data Science by Design: application
Do you have strong academic skills in Mathematics and Science?
Are you passionate about AI and Data?
Do you want to become an influential actor of the transition process our world is currently going through?
Do you want to take care of the changing world?
Our Bachelor's of Data Science by Design is made for you!
---
Feel free to clic those links for direct access :
Profile
|
Candidates
|
Transfer Students
|
Contact
Application requirement Academic Year 2023-2024
To apply, you must have completed your secondary education and obtained a High School diploma highly specialized in Mathematics, Physics, Digital and Computer Science, Science of Engineering, or a secondary Education Diploma enabling access to a university, or a Swiss
secondary education "maturité" certificate, or a European high school certificate, or equivalent.
We require an English proficiency level CEFR (Common European Framework of Reference for languages): B2 preferably proven via an official external exam test score: TOEIC 800, IELTS 6.0, IBT TOEFL 80.
French Proficiency:
no prerequisite.
French as a foreign language:
Instruction included in CY Tech program
If you are shortlisted, you'll be contacted 1 week after sending applications and you will be accepted after a face-to-face, telephone or Skype interview with a member of CY Tech Admissions Board.
You may be as well asked to do a test in mathematics.
Successful interviewees will receive an unconditional offer letter.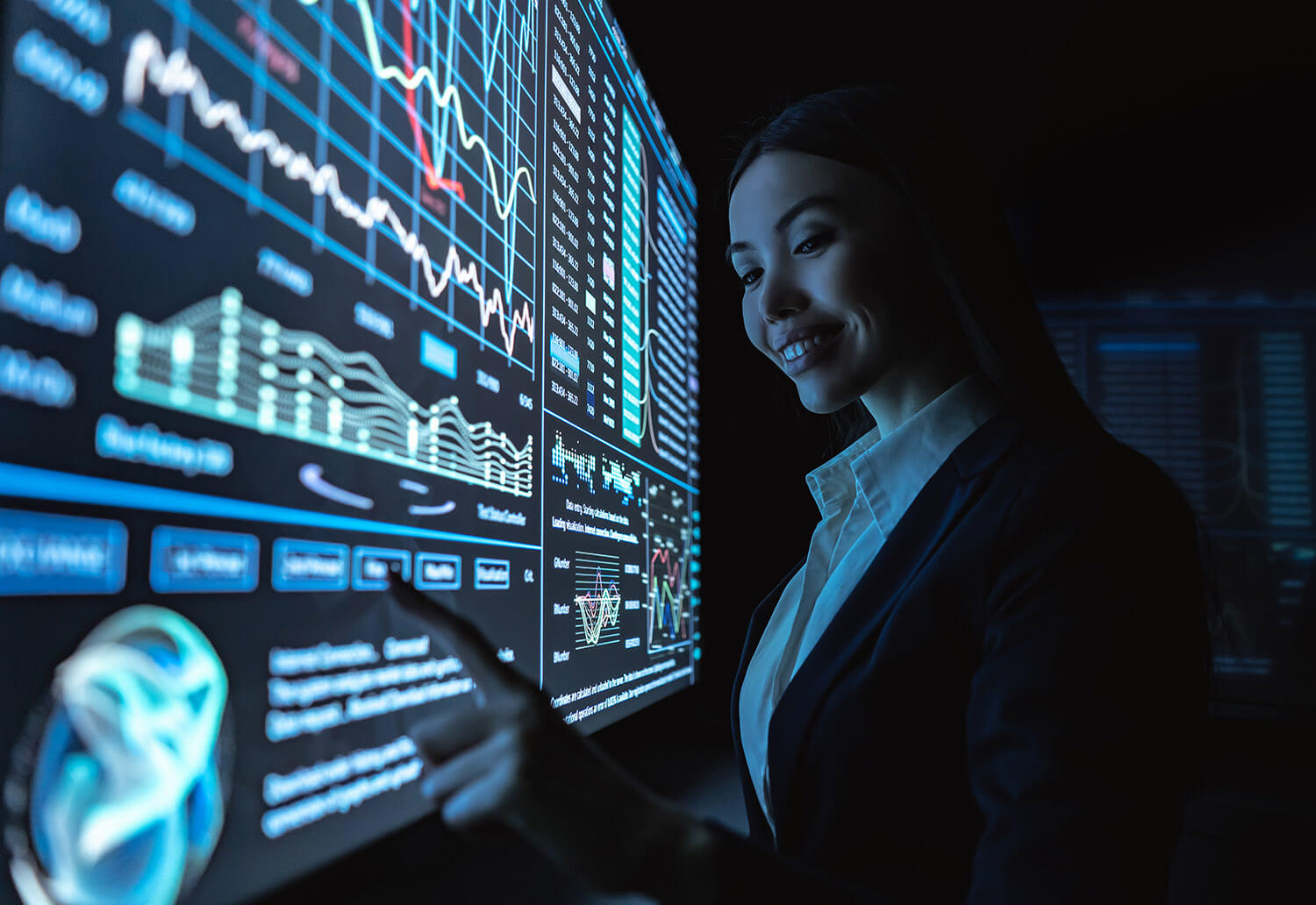 Bachelor Data Science by Design: French or International Candidates
We're sorry to inform you that it's not possible to candidate to this program anymore.
If you have any questions feel free to contact us
You need more info?
Please contact us
If you need more informations please fill this form. We will be pleased to contact you back and answer your questions or evaluate your project to do the Bachelor Data Science by Design.
We will also be pleased to send you invitations for our future events.
https://bachelor-cytech.cyu.fr/english-version/admission/admission/how-to-apply