Application DU Data Analyst
Have you ever written a few lines of code in your life?
You are not afraid of English?
Do you want to develop or consolidate your skills in the field of Data Science?
Then this six-month course is probably for you!

If you are able to follow the introductory courses in R or Python at Datacamp without difficulty, then our Data Analyst University Degree is adapted to your level.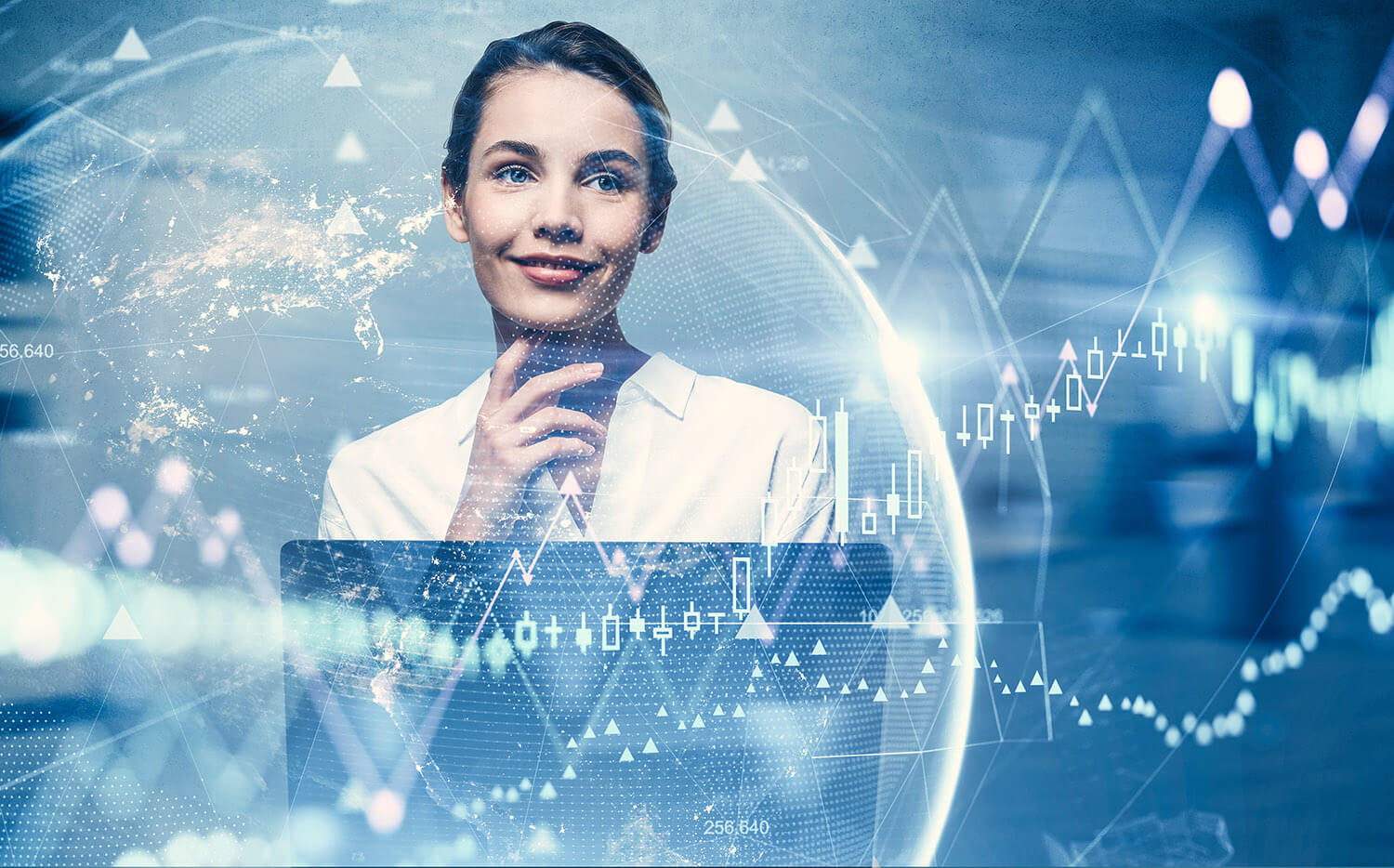 How to apply for the Data Analyst University Degree?
To apply for the Data Analyst University Degree you must :
1. Download the application form Complete it ;
Download the application form
2. Once you have completed the application form, gather the following documents:
Your CV ;
Your letter of motivation;
A copy of your passport or identity card.
3. Send your application
You send all these documents by email to Hélène Martin,
whose email address you will find on the application form.
If your application is accepted, you will have an interview and we will ask you to fill in a short file in order to get to know you better and to check that the course is adapted to your expectations and skills.
ATTENTION :
Prior to your selection, we will ask you to do a quick test of your data handling skills.
You will also have to provide us with proof of your mastery of the basics of the R or Python language before starting the training, through a few certificates from the Datacamp platform or equivalent (data manipulation and simple loops).
Feel free to contact us
How much does the training cost?
Two courses are available:
Agile" course: 4000 euros
Intensive" course: 5000 euros
This price includes the entire course.
Both courses contain the same number of units, it is the level of investment required that differs, through a greater number of deliverables to be produced, not the amount of face-to-face time. The difference in cost between the two courses is due to the greater involvement of the teaching staff in terms of marking assignments.
Distance learning!
Are you considering a less time-consuming 100% distance learning course?
A lighter course at a preferential rate may be offered in the second semester, contact us!
For companies.
Are you a company planning to enrol several students? We can offer you a discounted rate. We will be happy to tell you more.
---
Download the Data Analyst University degree's application form
To Download the Application Form please fill this form :


https://bachelor-cytech.cyu.fr/english-version/admission/admission-du-data-science/how-to-apply
This website uses Google Analytics. By clicking on "I accept" or by navigatin on it, you authorize us to deposit a cookie for audience measurements purposes.
You have accepted the deposit of audience measurement cookies in your navigator.
You have declined the deposit of audience measurement cookies in your navigator.
"Do Not Track" is enabled in your browser. No navigation statistics will be collected.